"The Trap Music Museum isn't just about the music but also about the culture that inspires.."
Escape Room includes free entry to museum per person booked.
Under 18 With Parent Before 8pm
- Explicit Content Disclaimer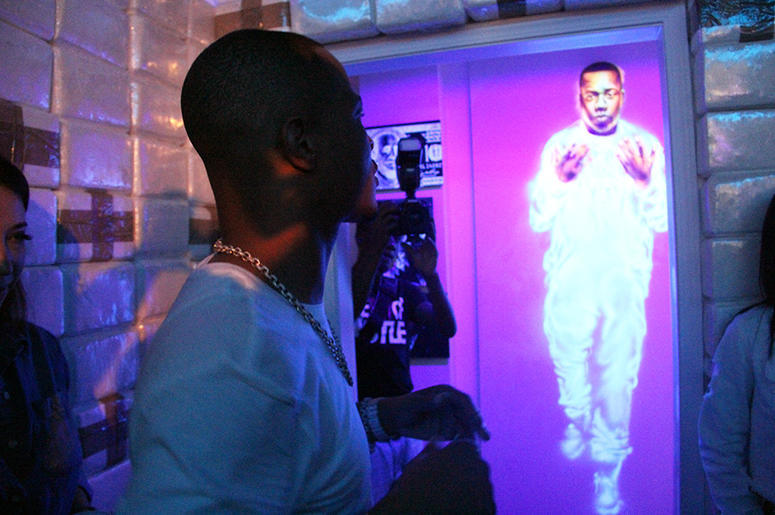 A hybrid art gallery and interactive exhibit, displaying realistic scenes that are symbolic of the sound and lifestyle, that originated in the ATL.
Using art to showcase how Atlanta has brought forth a passion that has transcended not only throughout genre, but elements of Trap Music are now heard around the world.